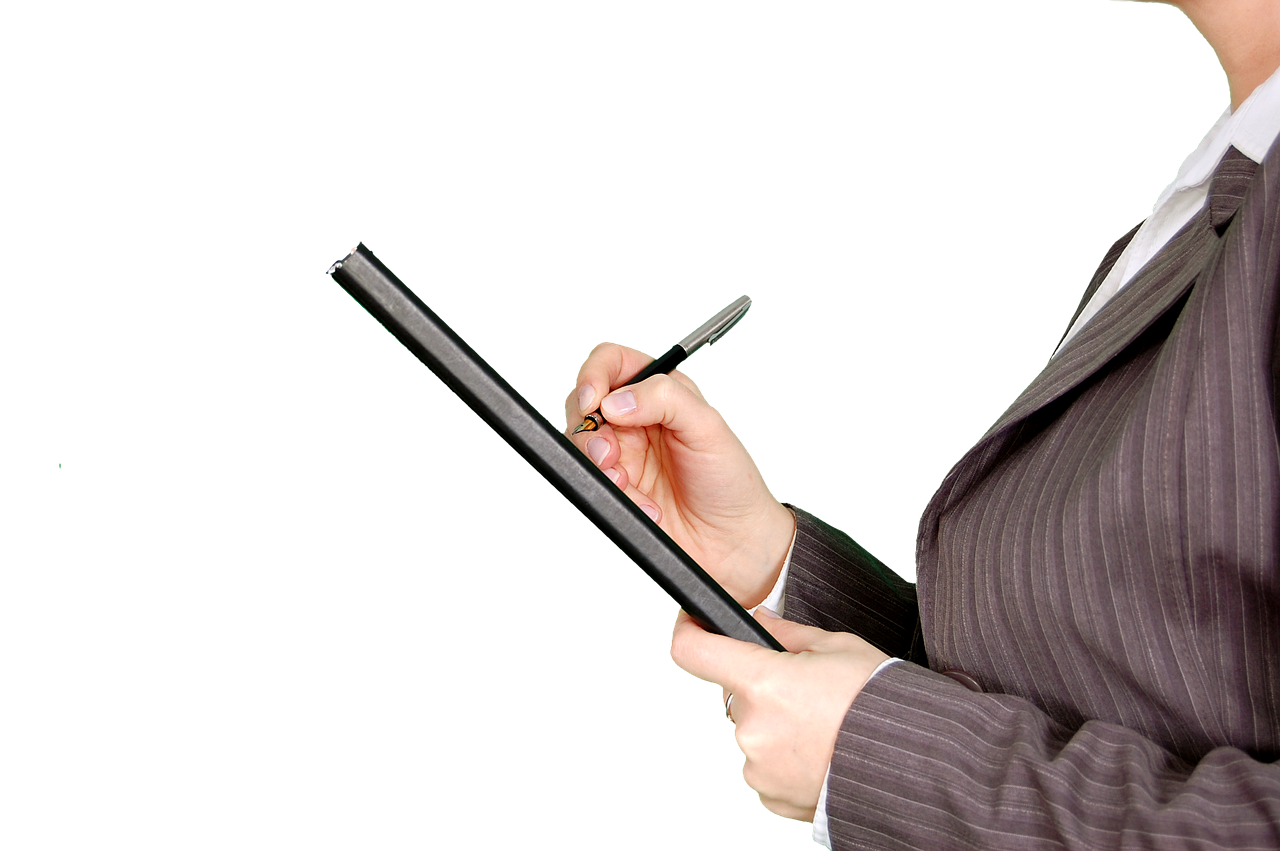 So, you have already landed the job of a co-ordinator at the travel desk of the latest seven-star hotel that's the toast of the town. Heartiest congratulations, do take a bow!
But while you are still popping the champagne and enjoying the last few days of your freedom, it's indeed worth your while to remember what every employed professional will tell you. First jobs are first jobs and the lessons you learn, and unlearn (while flitting between fetching coffee for bosses to carrying laptop bags to presentations) serve you well until the twilight years of your professional lives, nay, life itself.
It is an oft-neglected universal truth that all of us come with a lot of academic hangover when we step into our first jobs. In fact, neglected is not the term. It is so universal that nobody cares to speak about it. It has grown adventitious roots and become so intrinsically part of the system, that no one notices it.
Fishing for examples, first, let's take 'parroting'. Yes, Indian academics routinely over-emphasises learning by rote, rather than the more practical Gandhian 'learning by doing' method. As was very brilliantly enacted in the blockbuster 3 Idiots, there's a wide schism that exists between the textbook and the laboratory, or the laboratory and the industry. So to speak, it'd serve us very well if we were to pick up bits and pieces of practicum and apply them to our first jobs than tend to learn processes by rote.
And then, the shattering of notions and views we had long learnt to nurture as students. For, truth be told, there is a vast difference between theory and practice. For instance, take the twilight zone of ethics. Each organisation gives its own zing to it and subjectivity means everything is open to interpretation. Don't look like you're shell-shocked even if you are. Learn to unlearn.
Secondly, there's the mass marketing mentality or to put it more succinctly, the 'one-size-fits-all' approach to work. It might have served you well in college. However, professions are an entirely different ball game. Each task needs to be seen through a different prism. As also, there are fresh ways of looking at each task, when revisited. This keeps up the excitement and sees to it that the monster called monotony doesn't rear its ugly head.
Thirdly, the all-important eye for detail and nitty-gritty. Your professor in college or your parents were inclined to give you the benefit of doubt. Your colleagues will find ways to expose lack of eye for detail. And half-baked cakes never easy on the palate. And remember, it's a dog-eats-dog world and no one is irreplaceable.
Fourthly, organise and prioritize. Use post its, memos, alarms, rap your knuckles, kick yourself, do everything but get your priorities right. Truth is, a lot of overworking happens because people tend to get priorities wrong. Have lists and maintain excel sheets. Also, maintain time and expenditure lists – a tad painful in the beginning, but quite enjoyable – and most importantly insightful – subsequently. Put in extra hours only if absolutely necessary but try not to make it a habit.
Fifthly, span out. Go out of your cubicle and meet people. Acclimatise yourself to the company's culture, pedigree and DNA. Water coolers, cafeterias and smoking zones are all very well for bonding. Only, don't monger gossip. You probably spend more time with them than with biological families or friends. So, get to know them. You will invariably come to strike life-long friendships at your workstations. Also, don't be judgemental or stalk them on social media. And 'stalking' includes saying 'good morning/evening' to the person sitting next to you on social media and messaging apps. Be friendly and approachable by all means; don't overdo it – that looks like you're trying too hard to please. And nobody likes slimy people. Be a team player who is missed when he takes annual leaves.
Sixthly, maintain standard etiquette, dressing sense and thorough personal hygiene. Workstations must not look like they were just hit by a cyclone, shoes must be sparkling, brows must be freshly threaded, mouths must reek of mouthwash, teeth must not be stained, lips must not be chapped, and neither must nails be chipped. Dresses must be well-tailored and mixed and matched to perfection. Remember, you are in the business of hospitality and people tend to warm up to well-groomed people more easily.
Seventhly, don't carry any kind of baggage or preconceived notions. Have a good chat and remember the golden rule – note down points rather than speculate and repeat instructions and also ask for advice rather than miscommunicate. Approach work with an open mind.
Lastly, by all means, let your hair down. But it is a good idea to refrain from drinking at office parties. We can never be sure how we behave when we've had a drink too many. It's a small world, an even smaller industry, and tales travel. So, better be safe than sorry.
Go ahead, rise and shine. Chin-up and God bless.
PS – This is just an indicative list. Nothing is writ in stone. As you chug along, you'll have to make your own permutations and combinations