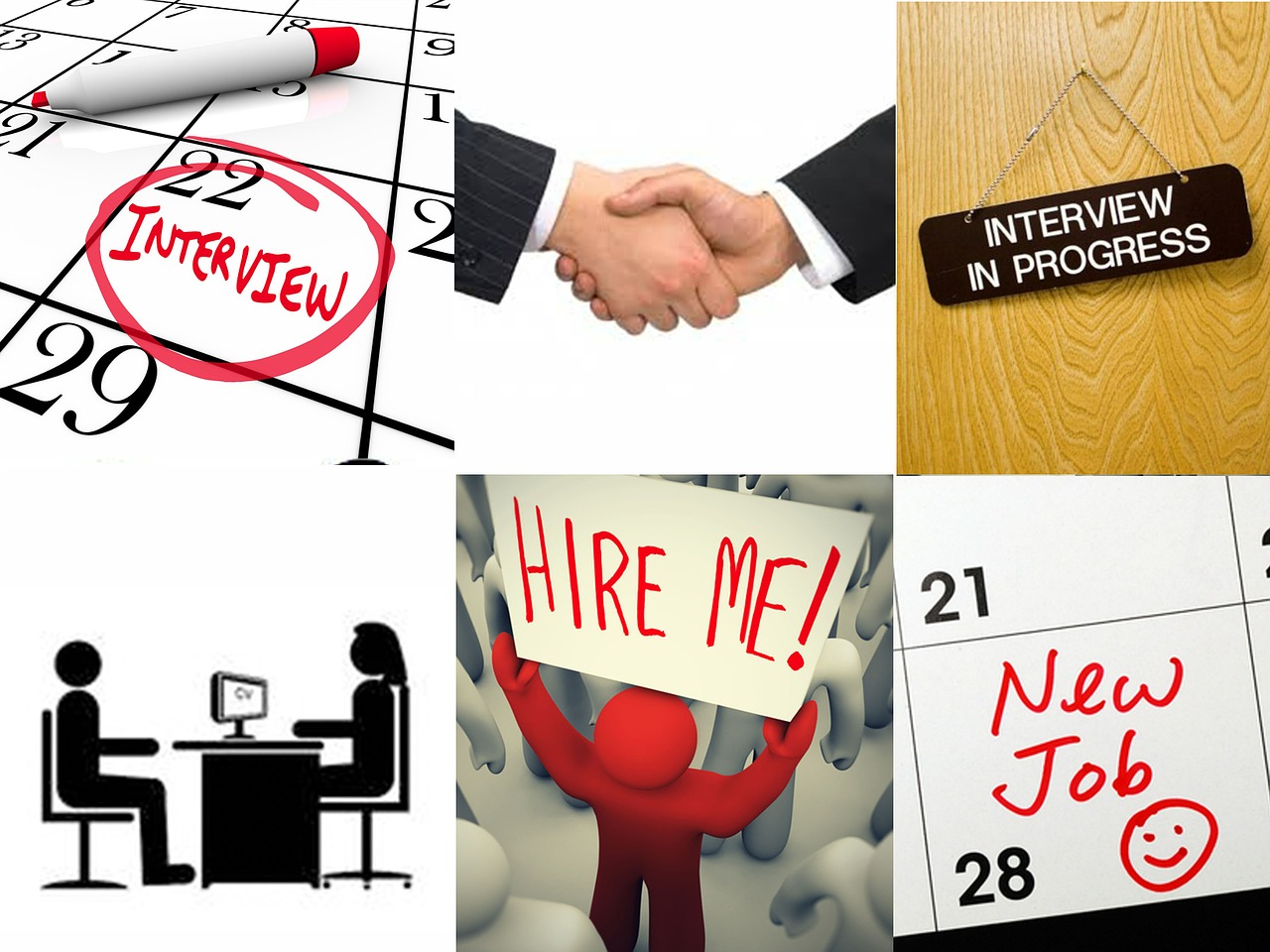 So, it's raining campus placements at your prestigious Blue Whale Academy. And you've decided to give it your best shot. Now what?
Time it right – First things first, never ever arrive late for an interview, its criminal. Indian Stretchable Time is all very well for a stag party, not an interview. If you respect their time, they shall respect yours. What is that Newton said about every action having an equal and opposite reaction?
Be at your best behaviour – Make sure you've had a luxuriously long shower, trim your nails, use loads of deodorants, cologne, after-shave, mouthwash and perfume. But don't stink of perfume, it's revolting.
Have good oral hygiene, because you will be speaking and bad breath immediately repulses. Also, don't be shabby. Match your clothes by all means, but remember it's not a party. No embroidered/bling shirts or tees with garish slogans. Don't look like a scarecrow in sagging clothes or a wannabe TV star in clothes that are bursting at the seams. Match your shoes (men, no chappals please) and belts, ties and shirts. Men, no unsightly facial, nasal or aural hair. Using tweezers is really quite simple and doesn't make you less masculine. Ladies, no chapped nails or lips or unibrows please. And smile. You're never fully dressed unless you're wearing one.
So now that you've arrived, you just enter the lobby and wait for your turn keeping absolutely to yourself or burying your nose into a book? Not a great Idea. Mingle, but don't be noisy or boisterous. The lobby is under CCTV camera surveillance and you are on the radar. The organisers are testing your soft skills – how do you take to people, are your communication skills good, bad or ugly, are you a loner or a whiner. Also, wish everyone taking the interview – most are your friends and batch mates anyway. Only, no group hugs or selfies. You are on the brink of a professional journey and the age-old saying 'well-begun is half-done' is eternally relevant. And professional etiquette is the eternal sunshine of a spotless CV.
And since interviews usually have a written round, carry a good pen that doesn't blot. Also, write legibly and don't doodle if you finish before time. Again, don't copy or pore over others' answers. Read the questions very carefully and try not to sound very academic in your answers. They're looking for professionals, not students.
Also, always carry a hard copy of your CV. And make sure you have studied it meticulously for typos. Also, make sure you can justify whatever is on the CV. Know your marks and grades. When someone asks you what your marks are, don't say '80 point something. They're your marks, they should be top of mind.
Research your interviewers – Research the company, their DNA, team members and potential colleagues. But don't stalk them on social media. No one likes half-baked answers. So, if you don't know, say so rather than fumble or lie.
And, lying through an interview is never cool. What if you land the job and they find out you're faking it? First jobs are the stepping stones to a career and the crucial entry point into the industry. And since it's a wireless world and poaching happens, your reputation travels at lightning speeds. And nobody likes to be jobless, right?
And even if you have to wait for a longish time, don't crib. Remember, it's a walk-in and they usually take long. And you're on camera. Adjust your schedule accordingly.
Once you've got your turn, politely seek permission to enter and sit only when asked to. Firm handshakes, warm smiles and an easy manner. Do not talk with fake accents, tap your feet or flex your muscles. Talk with reasonable speed but do not murmur or slur or shout.
They'll usually offer you tea, coffee or water. It's wise to opt only for water as slurping while talking isn't really cool. Make sure you opt for a private audience with your placement director to understand the desired skill sets and alumni feedback.
As you take on the interview, follow the simple rule of listening very carefully and asking again when you do not understand, rather than miscommunicate. Also, don't be vague or use college/SMS/mobile/social lingo or anything evenly remotely abusive. You're not among friends. Never dwell too long on questions or snap at irritating interviewers. They're probably trying to test your patience.
And be street smart but not zany. For instance, at my first interview at school, they asked me "Which is the shortest month?" I replied, "M-A-Y". I was in that moment while my future classmates had to face other rounds.
Again, there will be questions like 'How do you fit into our organisation/role'. These are generalised questions and it's a good idea to read up such questions on the Internet. And have some stock responses ready, but not quite rehearsed and by rote. It's not a poetry competition. And never be a bundle of nerves. You'll have to do a lot of calming frayed nerves later anyway. So take two deep breaths, say that prayer that always works in your mind and get set go!
Also, remember if the interview board is spending time with you and you are having a good time, you are doing well. Longer interviews usually mean you are getting aboard. Never ever bitch or badmouth others. And don't carry baggage of any kind. No one likes a sore loser.
Then, comes the trickiest part, money. This is usually at the end of the tether. And as first timers, say the classic line 'If all our expectations are on the same page, this is the last thing we should disagree on'. Tell them to make their best offer and we'll see if it works. Again, don't appear too eager or too hung up. As a fresher, you need that elusive first break.
After you're done, ask anything that you might need to know and the vital 'next steps'. Say courteous 'good byes' and 'thank yous'.
And never follow up immediately. Decision-making takes time and these are busy executives who are at other academies too.
It's usually OK to wait a fortnight before making any e-mail enquiries. Telephonic should be taken only if hugely necessary.
Stop by at the lobby by all means to share your experience but again don't bitch. Or try to paint a false picture to intimidate others and lessen their chances.
Even after you exit the venue, take a good vantage point before you lighten up and loosen your tie or light a cigarette.
So, what are you waiting for? Do your homework, stay positive and chive on. We're sure you'll get there! Godspeed and good luck!