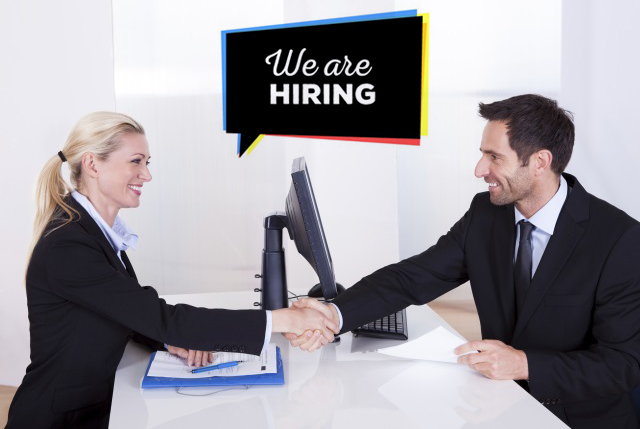 Once you've passed all the campus interviews with flying colours, you're faced with the enviable task of choosing the best offer. And this necessarily isn't the best in terms of money. As any experienced professional will readily tell you, your career contour is, if not totally, at least significantly, decided by the first job you take up.
Apart from the fact that a campus placement on your CV is a definite plus, as you shall subsequently find out in your future job searches, you need to justify why you chose the offer you eventually did. And later, why at all are you looking for a change if its such a sparkling profile as you make it sound?
So, always choose your first jobs very very cautiously, weighing all the pros and cons, heeding all the advice that comes your way very cautiously and researching as much as you can. In this regard, it is a good idea to speak to trusted current and past employees about the company's work ethics and culture, albeit in a non-intrusive and conversational tone which doesn't serve to put them off. Just in case you didn't know, they might just carry tales to your potential HRs.
You'd also do very well to remember that offer letters come with an expiry date which is very clearly mentioned in the letter or e-mail. Do a backward calculation to see if it suits you. If it doesn't, make your expectations clear rather than go back on your word once you've hit the 'send' button on the e-mail soliciting your approval or signed a copy of the offer letter in black and white.
Now comes the trickiest bit – salaries! Most companies, be they hospitality or aviation, have their own pay structures and entry level salaries and often offer the best they can at campuses. If you are unclear on this, a good way of going about it is asking your seniors who have taken up such offers so as to lay all doubts to rest. If you think you deserve better, politely but firmly ask the HR if the offer can be tweaked to a more mutually-suitable one.
And be patient while this is being done. Re-working offers often involves multiple levels and layers of approvals which might take time. In the meanwhile, it's never a good idea to stalk the HR on social media or WhatsApp for an update. She's on the job, and the job being hers, she knows it well and has her KRAs to match too. Rest assured, she'll pass on the information whenever she has some. It is very well-known that one of the biggest challenges any HR team faces is reducing the on-boarding time or the time taken to get a person to join the organisation. This is especially true in case of experienced professionals who straddle hectic schedules. In your case, since it's a campus, and it's your first job, your enthusiasm will be judged by seeing how eager you are to join the organisation.
Also, don't forget to account for the time you are likely to spend at the Goan vacation that was planned long ago with your besties. You'll seldom be able to extract time off work for an outstation holiday post joining. So, its a good idea to let your hair down while you still aren't answerable to bosses.
Again, don't ask for too much time as the HR will most likely retract the offer and make it to the next person in the queue. Remember, no one is irreplaceable and asking for too much time as a fresher is really not advisable. With experienced candidates of course, it's a different story as there are mandatory notice periods to be served and severance penalties and buy backs that come into play.
So, the bottom-line is, please read the offer letter carefully before you sign an acceptance. Get help if you need to. Just don't be in a hurry but don't slack around for too long too! Follow up by a courtesy call to the HR informing her of your acceptance and ask about the office timings. You don't want to reach late on the first day, ideally ever.
As you embark on a new journey – one which you'll put most of your waking life into – we wish you all the very best