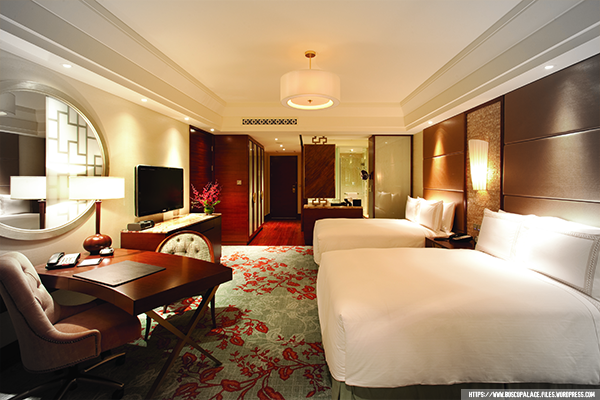 Continuing with our discussion on new-age startups that have the potential to create jobs, and unconventional ones at that, what if we were to give wings to our wildest fantasies and make them take largely maiden flights to hitherto unheard-of vocations. So to say, whereas the last two blogs talked about ideas that had already been tried and tested, what follows is largely uncharted territory – fantastic, fanciful & insanely exciting.
For instance, while we're already aware that the last bastion of one-horned rhinos in Assam, India, aren't exactly staring at a bright future, not everyone will, despite beating hearts and glowing emotions, feel it apt to visit Kaziranga and Manas wildlife sanctuaries in person. And this despite the fact that the state, torn apart in the 1980s by ethnic strife, has been pretty placid in recent times. Actually, the greatest issue for everyone, whether from other parts of India, or abroad, is accessibility. The North-East isn't exactly well-connected though things are changing.
Given these circumstances, what would a wildlife warden sitting in Kohora, one of the main gates of Kaziranga do in order to increase footfalls? Sure, the conventional advertising and PR activities will remain. However, maybe one can take up something really innovative like experiential safaris which are basically augmented reality-like virtual tours that'll get the potential tourist so engrossed that she'll pack her bags and set sail for Assam at the earliest opportunity.
In other words, in order to entice tourists into visiting in person, presuming the potential tourist checks in at the website, he gets to see the vanilla pop-up and drop-down advertisements, PR testimonials and the usual stuff. However, the call to action here really is a small video grab that, against a nominal fee, helps one plunge into rhinoceros land lock, stock and barrel! Once the viewer clicks the video, it streams to pan out into a well-cut game-like video that encourages the viewer to partake of the joys of the park – sight birds and wild buffaloes, run around with the shy deer, spot a slithery python sunning itself on the giant eucalyptus, or indeed cap the horn of the one-horned pachyderm with Santa-like caps! This will be designed to be so interactive that the viewer will be induced and so influenced that he'll book his tickets and make his reservations right away!
Similarly, for heritage tours, one can have an app that is inspired by and designed like a treasure hunt! Imagine an otherwise mundane city 'darshan' / tour brought to life with a little imagination where the tourists in different buses are pitted against each other in a race akin to a treasure hunt! For instance, let us assume that Mrs Namrata & Ms Shalini have clicked on to the app. Now, they're given the option of outwitting each other and winning free passes to the latest water park in town. The app gives them clues akin to a treasure hunt and in the course of the race, they almost experience the city first hand, a decidedly tasty bait for them to make reservations and pack their bags. What's more, the same app can be replicated on ground and gifts handed out to the winning team. This will easily add the much-desired zing to plain heritage tours or city sightseeing experiences!
Having already spoken of places where the wild things are – of Nature's bounty as it were – and of man-made heritages and city-walks, it's a good idea to take a swim with the dolphins and sea-turtles off exotic costs and picture-postcard islands. Yes, when we talk of coastal tours, what is almost always missed out is the crucial bait that makes potential tourists opt for one beach over the others. Look at Goa for instance. What is it that makes this tiny state the party capital of India? Cheap booze? Wrong! There's cheaper liquor available elsewhere in the country. Is it the beaches? Nine out of ten times, Goa's famed beaches will leave one underwhelmed. The answer, it'd appear is a quagmire – a cultural heritage that's as un-Indian as it gets, locals who make a career out of lethargy, a strong PR and Bollywood's go-to destination for all things sinful! Which is precisely why while a honeymooning couple might choose it, a couple travelling with kids would prefer the serenity of Pondicherry. And while Goa is top-of-mind while selecting a beach vacation, quainter places like Pondicherry and Daman are slowly moving up the line too. So yes, the point is to remain a little enigmatic and a little exotic in order to be that much more attractive to the discerning traveller. So to say, advertise by all means but be clear about your USP. And play it to the galleries.